We believe in networking. However, we think there is so much more to it than just establishing relationships within business. More importantly we believe it should provide your business with a gateway to generating more leads and achieve better growth.
We know the controversy that exists around networking and whether it actually is beneficial and a good use of valuable resources such as time and money. But we set out to challenge these assumptions through creating our very own networking club.
With these factors in mind, alongside other circulating networking dilemmas, we have been devoted to solving these problems for you, so that you can be a member of a club thats worthwhile to you and your business.
Time Is Of The Essence
A common issue networkers express is the time that it takes out of their already busy days. As well as the structured formality of the events themselves. We recognise that time is of upmost value to those of you running businesses and therefore you want to spend it wisely. Therefore we propose a monthly networking meet, that resignates with informality, fun and enjoyment whilst balancing it with the focus on the main objective, growing businesses. Combining both fun and purpose into one.
Mainstream VS Independent
When looking at venues where established networking groups hold their events, we see the same old boring corporate venues such as hotels, or chain bars and restaurants. Instead we want to give back and show some love to our city. Through hosting events at independent bars and restaurants within Birmingham, we will be supporting the local economy and celebrating what our community has to offer. Giving our events that special touch. Businesses helping businesses is what we strive for, to build a community with shared values and a charitable focus.
Rise & Shine!
Breakfast networking seems to be a big trend and a key event in networking calendars. But our alarm clocks and family life disagree. We are mixing things up, we don't do breakfasts. Instead we operate at the end of your working day, to make it all the more convenient for you.
Sign Up Or Sign Off
Most find networking groups undesirable because they fear being tied into something that may not work for them or get results. We don't want you to feel this way, but instead want to give you choice and chance to experience. Therefore we will have a no minimum period, giving you no obligations and the freedom to come and go as you please. We also guarantee that your membership costs will be covered by sales generated or its free until they are. Sound good?
Work & Play
Many networking clubs have transpired into social meetups with people you already know, therefore not offering any real networking purpose and generating little impact upon growth. Whilst we offer the fun and enjoyment factor within our club, we will also make a conscious effort to introduce you to new people that could be of benefit at our events. As well as being your extra sales and marketing team that helps you build your business.
Sorry, What Industry Are You From Again?
We don't implement the single seat per sector rule like everyone else. These restrictions only restrict the amount of business you can do surely? We do believe its quality over quantity. But we see having no restrictions as something that carries value, because it offers variety and choice to our club members.
Just Call Us Cupid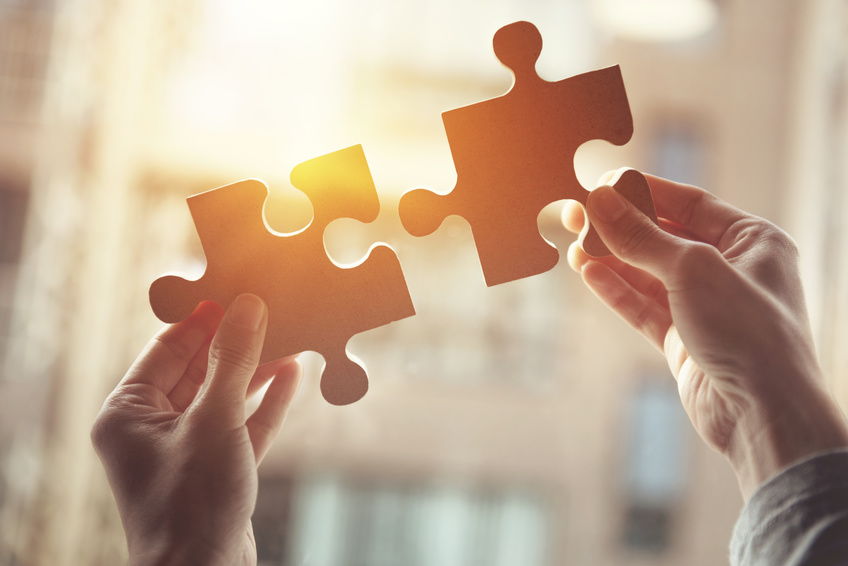 Networking is supposed to achieve more sales and leads ultimately. But is it delivering these results?. We don't want to make this a possibility but instead a guarantee. We will work to matchmake certain members of the club, so that specific relationships can be formed that are of mutual benefit and thus definitely creating more leads for you. This way we not only provide you with leads and referrals, but those that are of value, making your networking experience more successful.
You Can't Sit With Us
Coming along to a networking event for the first time can be a nerve-wracking experience. Especially when a lot of networking groups can be 'cliquey', making it hard to integrate yourself and form good relationships. As well as the member group being too small in numbers. We will not only be inclusive and welcoming to all in order to form larger member groups, but we will put you at ease by making a conscious effort at each event to introduce you to new people. Additionally providing regular 2 minute tip videos to our members on how to be a better and more effective networker.
Breslins Club aim to put everything thats wrong with networking right again. We have taken the common issues surrounding business networking, and devised well thought out solutions for our members. Most importantly we hold the strong value of togetherness. We want to make a collaborative effort to win together as a dynamic club, because we believe we are stronger as one team. If you would like to find out more or even better, sign up to our club today then click here https://breslinsclub.co.uk/contact/